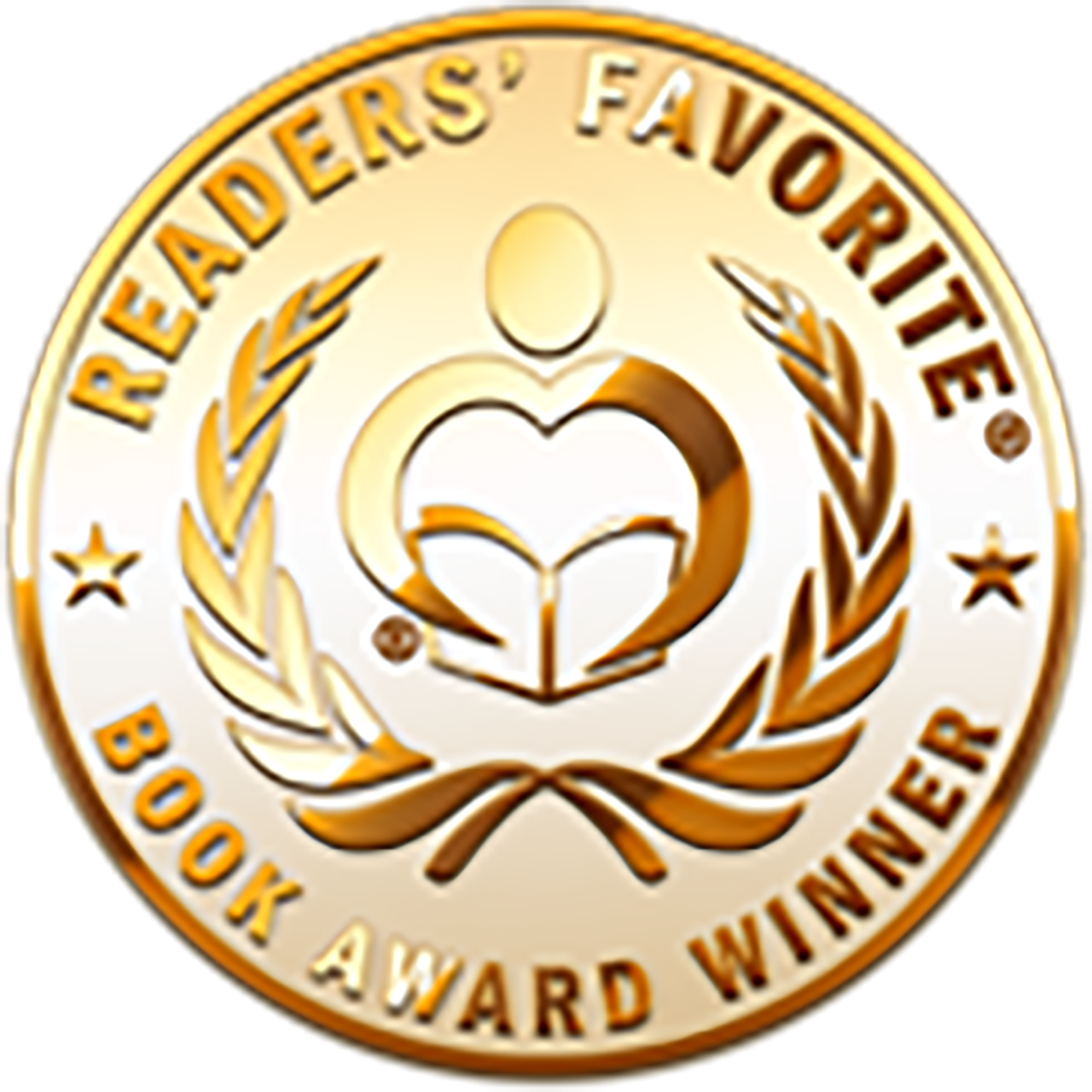 WINNER - 2022 Readers' Favorite Book Awards
"A Necessary Explosion: Collected Poems, is a poignant look at life, past, present and future. His words speak volumes in expressive metaphors, similes, and comparative nuances on what it means to be alive. This is a powerful collection of insightful poems, meant to be read multiple times to explore the wide range of interpretations and, yes, to just enjoy the poet's subtle nuances on life."
A Necessary Explosion is an act Dan Burns performs daily to expel the stories pressing on his mind. Only by getting words down onto the page can he make room for all that comes next. Exploring the themes of life, love, family, writing, music, travel, history, and humanity's future, this collection artfully conveys the words of a craftsman in relatable, accessible poems.

In "Afterimage," a man struggles with his diminishing memory but takes comfort in knowing that he can always recall the image of the only woman he ever loved. READ THE POEM

"Worlds Traveler" stands as a dedication to, and remembrance of, Ray Bradbury and his influence on the author. READ THE POEM

"A Necessary Explosion" explores the cranial pressure that builds as a result of life's experiences and the need for humans to release that pressure to survive. READ THE POEM

Each of the seventy-five poems in this collection offers a glimpse into the mind of a hopeful poet and storyteller. They will make you consider your place in the world and leave you contemplating the magic of poetry.
Including ten custom interior illustrations by the incomparable Daniele Serra (Stephen King, Clive Barker).
Hardcover First Edition (June 25, 2021), Illustrated, 178 pages, Signed by the author.
Retail: $22.95 ON SALE $20.00
Trade Paperback First Edition (June 25, 2021), Illustrated, 178 pages, Signed by the author.
Retail: $16.95 ON SALE $15.00
CLICK HERE to order your signed copy today!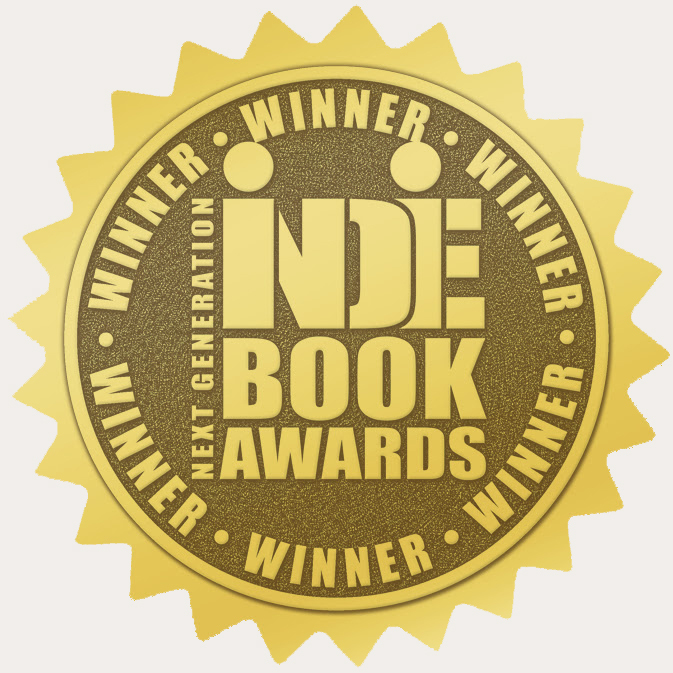 WINNER - 2022 Next Generation Indie Book Awards
"A collection of unforgettable work that tells stories from the heart and soul. This book contains a vast spectrum of emotions and life experiences presented through the feelings and words of a most gifted writer. An absolutely necessary work for one's library, this is a book that any lover of poetry would treasure. Marvelous!!!"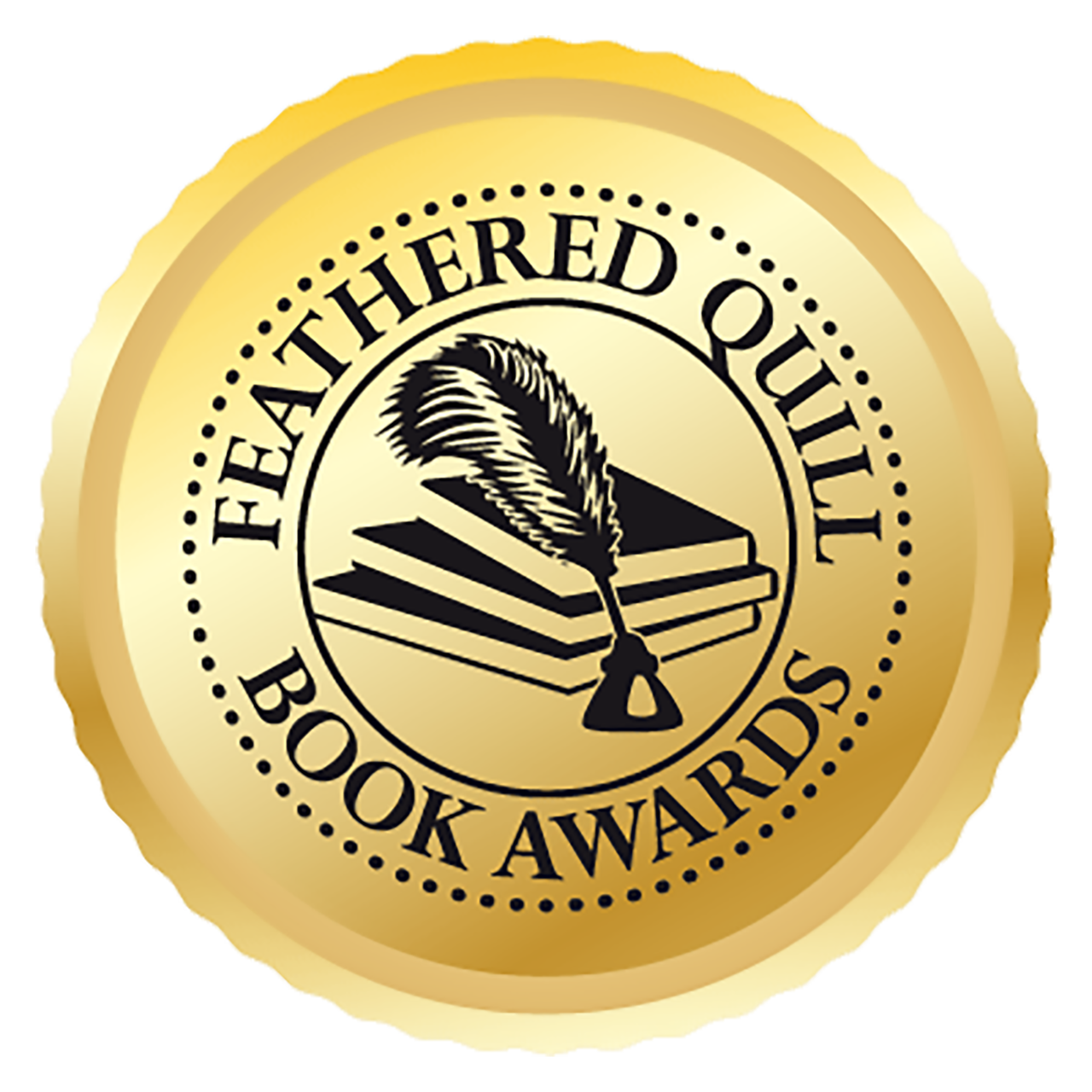 WINNER - 2022 Feather and Quill Book Awards
"The passion behind the creations emanate from the page. Lots of passion in this work. These poems stay with you which is a huge thing in poetry. Probably the best poetry book I've read this year."